Share this on
Fellatio makes your dreams come true…
Yeah, in the end it is about your dreams come true. Not about "their" dreams, but your dreams. Sure, reciprocity is a best strategy. But the end cannot be any other than your dreams.
All of us have dreams, and it is up to each one of us to make them come true. So, hold on to your dreams and fellatio a little.
Erotic Candlestick Cunnilingus
002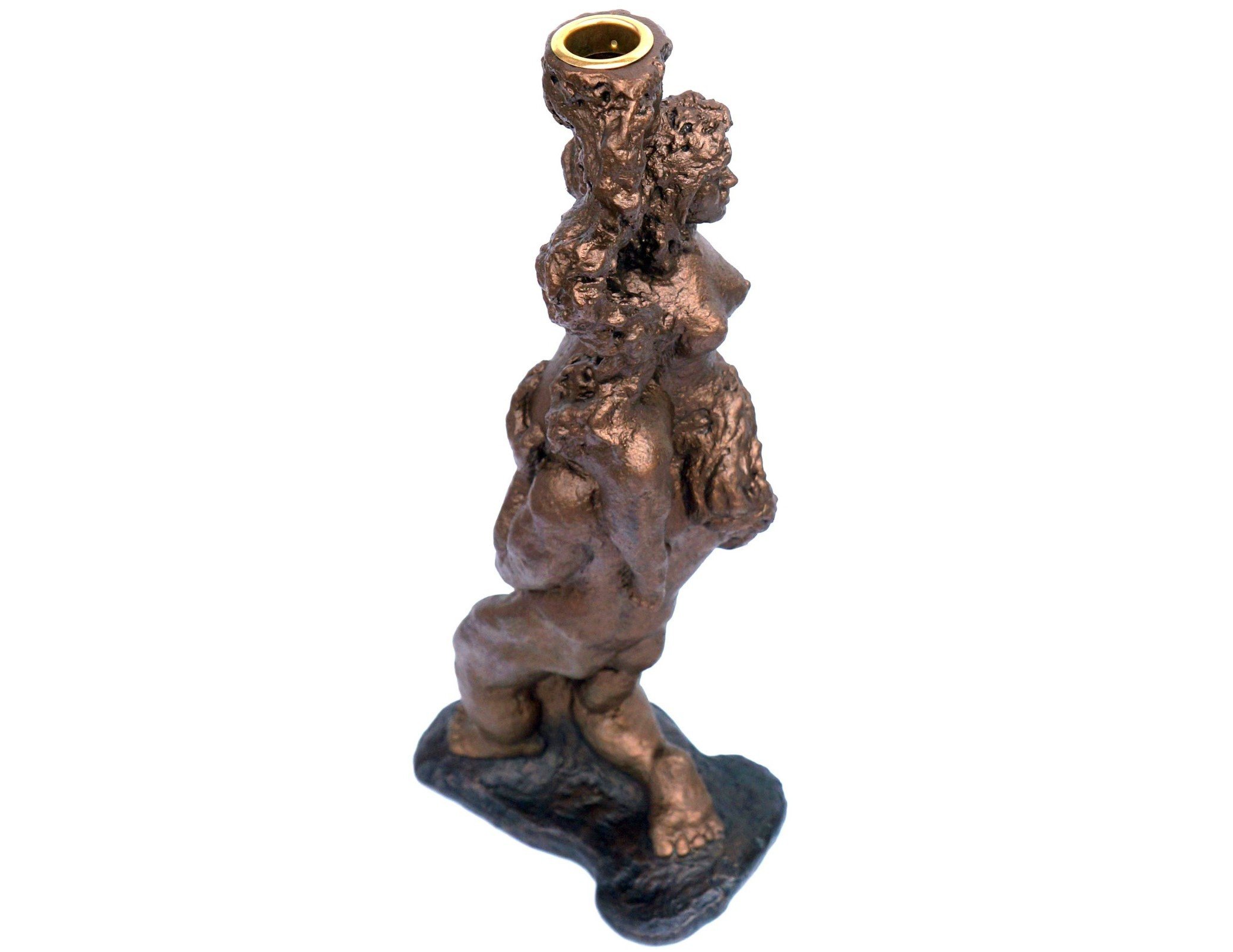 As art decor, this candlestick reveals a passionate man pleasuring his vulnerable female lover. Strong forms characterize this sculptural piece, evoking feelings of esteem towards a natural body.
Handmade to order. Free shipping in continental US. Please allow 2-3 weeks for delivery.

Material:bronze coating
Base:3 x 4 inches
Height:13 inches
Weight:3 pounds